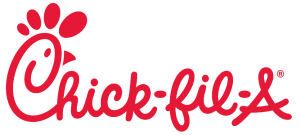 Chick-Fil-A
Chick-Fil-A is searching for smiling faces to join their team!
Chick-Fil-A East Houston offers:
Competitive pay

Flexible schedules

Scholarship opportunities

Growth opportunities

$10/hr premium pay. 
Fill out an application HERE.

East Houston Hospital & Clinics
-Registered Nurse
-Operating Room Manager
-HR Generalist
-MRI Technologist
-Mammography Technologist
-Physician Liaison
Apply HERE 
Generation Park
We are looking for an Architecture & Conceptual Planning Intern for the summer! Are you…
In Houston (or could be) for the summer
Pursuing a Bachelors Degree
Studying Architecture
Proficient in AutoCAD and MS Excel
If so, we want to see your portfolio!

Globe Life Family Heritage Division
Sales and Business Management  
Dynasty Financial Group, an agency Globe Life Family Heritage Division is interviewing for a Sales Management Position. Our organization  is expanding and looking for sharp professionals who can sell at a high level and who  have the ability to move into a sales manager position quickly. 
Advanced opportunities available. 
Industry Uniqueness: 
∙ Return of Premium Benefit on Products 
∙ A+ rating with the BBB 
∙ A ranking with A.M. Best (financial strength) 
Sales Professional Benefits: 
∙ Weekly Pay Schedule 
∙ One-on-One Training 
∙ $65,000 – $100,000 K + First year potential 
∙ Lifetime vested renewal income – vested after 2 years 
∙ Training In the classroom and In the Field 
∙ Stock for growing your business -(GL traded on the NYSE) 
Submit your resume for review and/or your phone number to schedule an interview. 
Our agency is top 1 in the country for sales growth, and we're hiring for the type of  person who can learn how to do what we do, and help us continue to grow at a  record-setting pace. 
We train each person based on their needs. For those who already have the qualities that  we are looking for, we plan to invest in you long term. 
Send Resume to Darnald Kimble at dkimble@dfgrp.com.
Harris County Precinct 2
Lifeguard Positions Open for Sylvan Beach
$16 per hour and no-cost certification available to anyone hired
Click HERE for more information/Apply
Summer Internship Opportunity
Looking to fill two internship spots for Community Relations and three for the policy team.
* Precinct 2 Resident
* Currently enrolled in a college or vocational/technical training program with 30 credits completed
* Pass a background check/drug screen
* Must have reliable transportation
* 32 Hours A week, 9-10 Weeks
* $15.00 Per Hour.
Click HERE to apply.
Summer Camp Teacher Program
June 14-July 23 | $15 / hr – 32 hrs a week
18yrs + with a High School Diploma or GED
Desire to become a teacher. Planning on or currently studying to become a certified teacher of para – professional
Pass background check/drug screening
Must have reliable transportation
Contact: Brittani.bell@pct2.hctx.net | 713.274.2222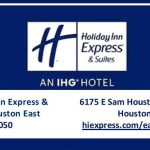 Holiday Inn Express & Suites Houston East - Beltway 8
Positions Available:
Director of Sales (Just go to the hotel with your resume, no application needed)
Front Desk Agent with superior customer service skills
Housekeepers
Stop by the property at 6175 E Sam Houston Pkwy N, Houston, Texas 77049 to fill out the application.
Management will be available Monday – Friday 9AM – 5PM | (346) 410-5050

KNCS Services LLC
Two Positions Available
Position 1: Receptionist
Position 2: Bookkeeper
Contact: Kenneth Wimbley, President
Email:  kwimbley@kncsllc.com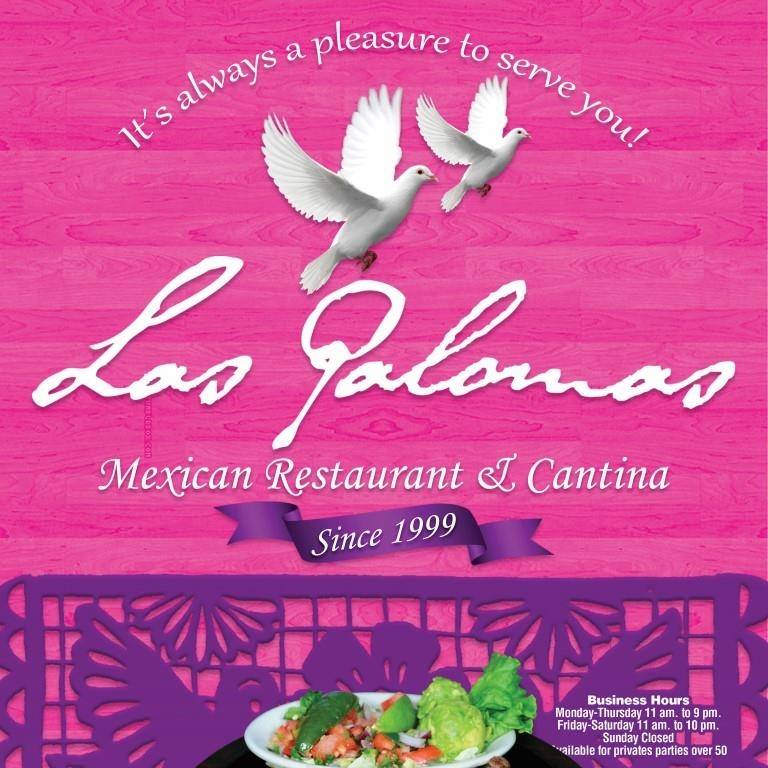 Las Palomas Mexican Restaurant
Hiring Host/Hostess and Bussers at Woodforest Location
14614 Woodforest Blvd. Houston, TX 77015
(713) 453-6175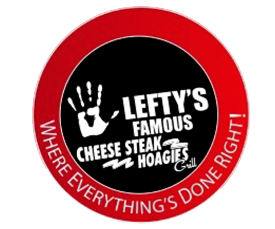 Lefty's Cheesesteak
Position: Cook
Location: 1010 Federal Rd., Houston, TX 77015
Email: JD at jd@theleftys.com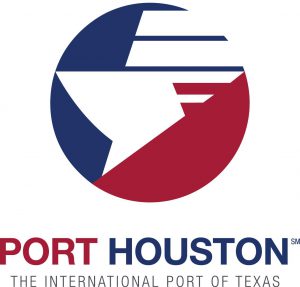 PORT HOUSTON
Questions about applications, job opportunities or the hiring process? Please contact the Port Houston HR department at careers@poha.com.
Sunshine Personnel Services

Sunshine Personnel Solutions, LLC provides the best possible talent for your full-time or part-time hiring needs. They work on W2's and take care of all the hassles like payroll, taxes, time tracking, child support, unemployment and workers comp insurance. Each candidate of theirs is well screened and referenced for our client's satisfaction. Their recruiters are exceptionally skilled in identifying top talent around the U.S. and matching them with the clients needs.
Contact:
Maribel Rodriguez
maribel@sunshinepersonnelsolutions.com
(832) 863-1090
CLICK HERE For list of available jobs or contact:
Jesse Carter at jesse@thusa.solutions
13501 Katy Freeway, Suite 1555, Houston, TX 77089
(832) 728-5319
Engage Now, Pay Later! Contact Noel for more information. 
United Community Credit Union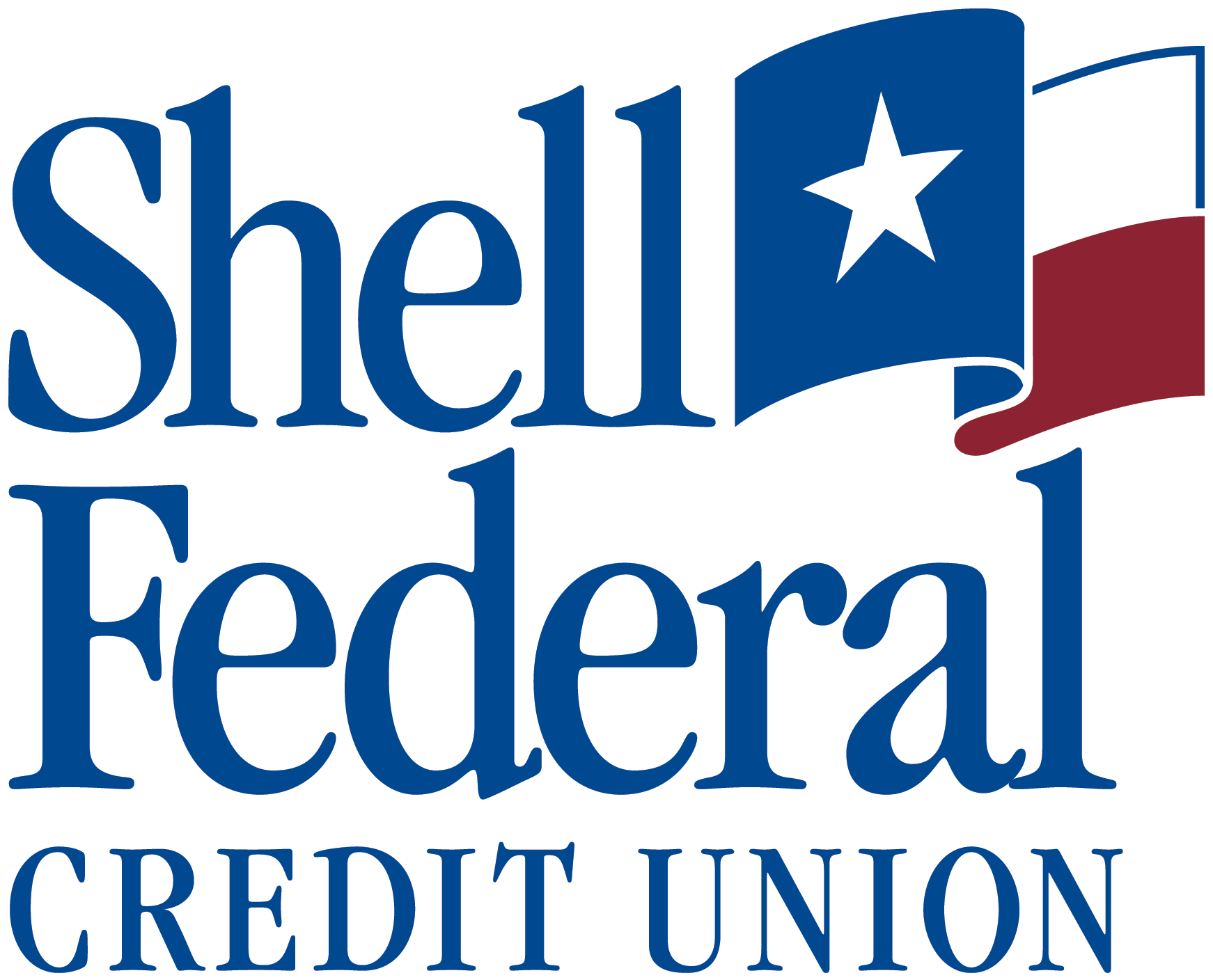 Shell Federal Credit Union
Bay Area: Part Time Teller (Closing Shift)
Baytown: Part Time Teller (Closing Shift)
Deer Park:
Operations Support Representative – Part Time (Closing Shift)
Lending Support Representative – Full Time and Park Time
Collector
Collections Clerk
Developer/Programmer
Network Administrator
Web Programmer
Real Estate Loan Underwriter
Call Center Representative – Full Time and Part Time
Fairmont: Part Time Teller (Closing Shift)
Katy: Part Time Teller (Closing Shift)
Pearland: Part Time Teller (Opening/Closing Shift)
Southmore: Part Time Teller (Closing Shift)
Wilson: Part Time Teller ( Opening Shift)
Woodforest: Part Time Teller (Mid/Closing Shifts)
Apply HERE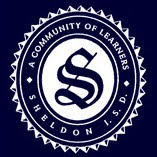 Sheldon ISD
Position: Communication Specialist
Qualifications: Associates, Bachelor's degree and/or certifications preferred in journalism, broadcasting, radio/television production, etc.
Salary Range: $47,700.00 / Per Year
Shift: Full Time
Contact: Emily Conklin, Director at emilyconklin@sheldonisd.com
Apply HERE

State Farm - Barry Hoskins
Insurance Account Representative – State Farm Agent Team Member – Houston, TX 77015
https://barry-hoskins.sfagentjobs.com/j/02mqsv