Bates Collision Center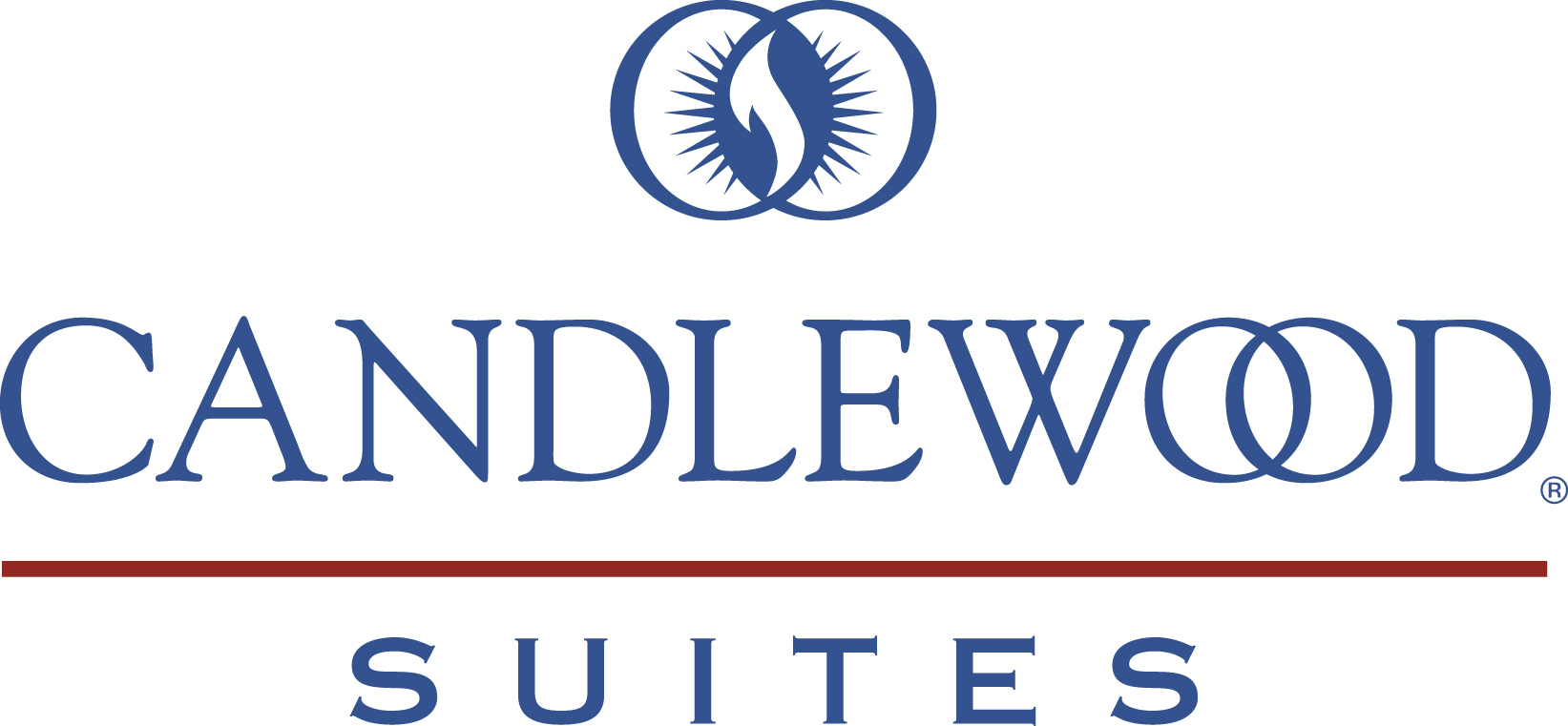 Candlewood
NOW HIRING!
Front Desk Agents and other various shifts.
Contact Traci Galyean at traci.candlewoodeh@gmail.com or (713) 453-3337.

Channelview ISD
Hiring Bus Drivers
Apply Online www.cvisd.org or call 281-452-8020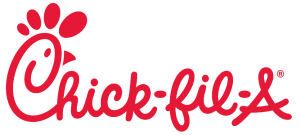 Chick-Fil-A
Chick-Fil-A is searching for smiling faces to join their team!
Chick-Fil-A East Houston offers:
Competitive pay

Flexible schedules

Scholarship opportunities

Growth opportunities

$10/hr premium pay. 
Fill out an application HERE.

East Houston Hospital & Clinics
Allied Health
Imaging
Laboratory Services
Non-Licensed Patient
Care
Non-Clinical
Professional
Nursing
Pharmacy
Therapy
Apply HERE  

Globe Life Family Heritage Division
Sales and Business Management  
Dynasty Financial Group, an agency Globe Life Family Heritage Division is interviewing for a Sales Management Position. Our organization  is expanding and looking for sharp professionals who can sell at a high level and who  have the ability to move into a sales manager position quickly. 
Advanced opportunities available. 
Industry Uniqueness: 
∙ Return of Premium Benefit on Products 
∙ A+ rating with the BBB 
∙ A ranking with A.M. Best (financial strength) 
Sales Professional Benefits: 
∙ Weekly Pay Schedule 
∙ One-on-One Training 
∙ $65,000 – $100,000 K + First year potential 
∙ Lifetime vested renewal income – vested after 2 years 
∙ Training In the classroom and In the Field 
∙ Stock for growing your business -(GL traded on the NYSE) 
Submit your resume for review and/or your phone number to schedule an interview. 
Our agency is top 1 in the country for sales growth, and we're hiring for the type of  person who can learn how to do what we do, and help us continue to grow at a  record-setting pace. 
We train each person based on their needs. For those who already have the qualities that  we are looking for, we plan to invest in you long term. 
Send Resume to Darnald Kimble at dkimble@dfgrp.com.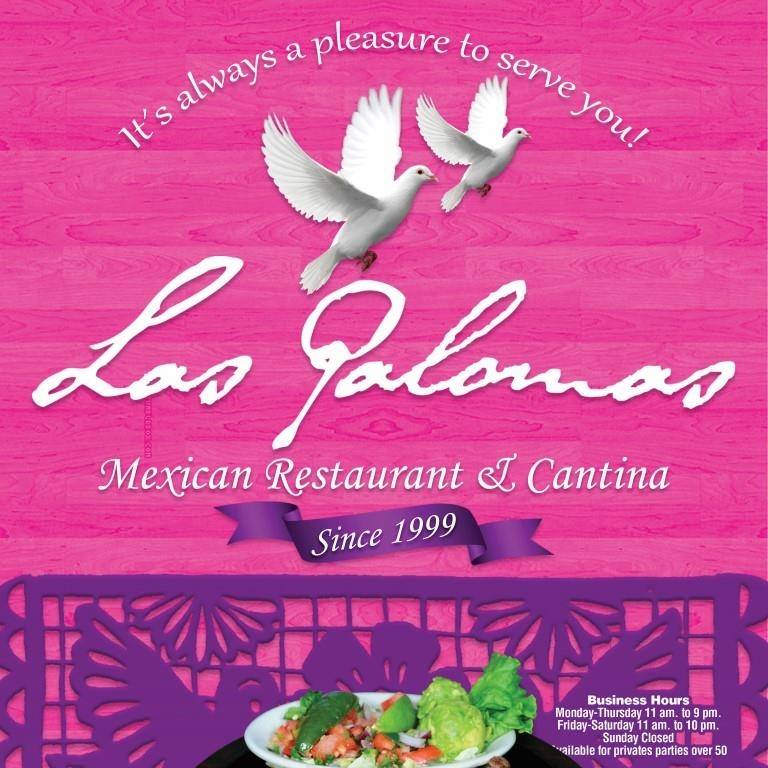 Las Palomas Mexican Restaurant
Hiring Host/Hostess and Bussers at Woodforest Location
14614 Woodforest Blvd. Houston, TX 77015
(713) 453-6175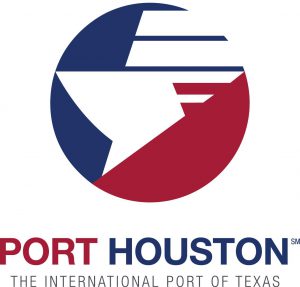 PORT HOUSTON
Questions about applications, job opportunities or the hiring process? Please contact the Port Houston HR department at careers@poha.com.
United Community Credit Union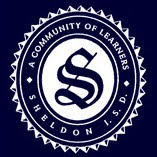 Sheldon ISD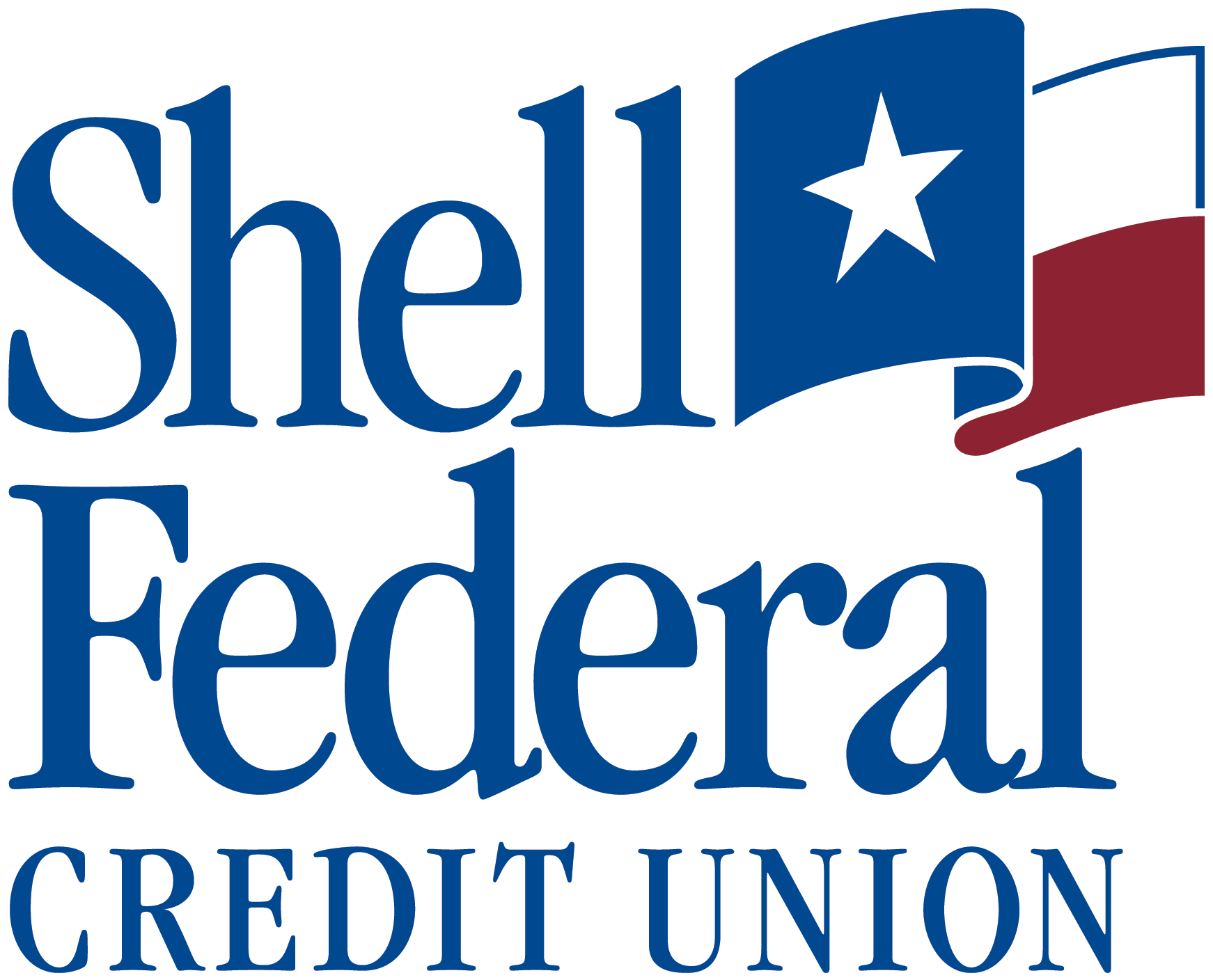 Shell Federal Credit Union
Part Time Tellers
Underwriters
Call Representatives
Web Designer
Project Manager
And more!
Apply HERE
https://www.paycomonline.net/v4/ats/web.php/jobs?clientkey=A3EE432BAD3AF0C2B97A64A8A0DAECC3&jpt=

State Farm - Barry Hoskins
Insurance Account Representative – State Farm Agent Team Member – Houston, TX 77015
https://barry-hoskins.sfagentjobs.com/j/02mqsv
Sunshine Personnel Services

Sunshine Personnel Solutions, LLC provides the best possible talent for your full-time or part-time hiring needs. They work on W2's and take care of all the hassles like payroll, taxes, time tracking, child support, unemployment and workers comp insurance. Each candidate of theirs is well screened and referenced for our client's satisfaction. Their recruiters are exceptionally skilled in identifying top talent around the U.S. and matching them with the clients needs.
Contact:
Maribel Rodriguez
maribel@sunshinepersonnelsolutions.com
(832) 863-1090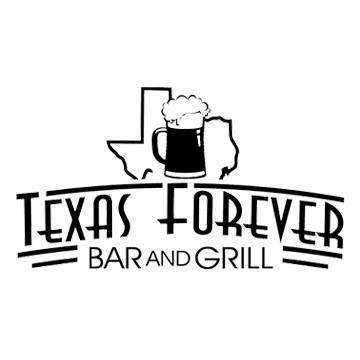 Texas Forever Bar & Grill
Hiring ALL Positions:
Cooks
Front Host
Managers
Clean up Crew
Contact: roxana@khawarsons.com | 281.309.6744